Welcome to
Big Tex Pool Supplies

Based in Houston, Texas, Big Tex Pool Supplies was started in July 2015. We supply quality products to meet all your pool supply needs. We represent a number of manufacturers and can procure all kinds of pool supplies for you, upon request.  You can readily obtain 2 and 3-way vales, check valves, ball valves, sealers, baskets, filters, pool-cleaner replacement parts, push-pull valve replacement parts and filter replacement parts from our in-house stock.
Big Tex Pool Supplies is highly regarded for top-notch pool equipment. We work with small and big businesses in the industry and guide them towards success with useful pool tips that help in the upkeep of pools and spa.
We help our customers select the right kind of pool or spa filter, pump, heater, automatic cleaner etc.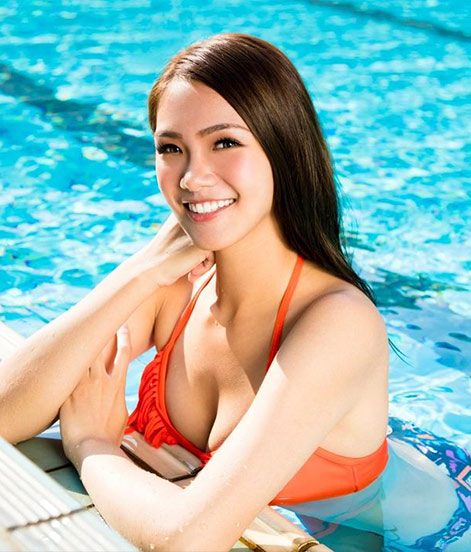 Our customers are a priority for us and we offer them expert advice that helps them in easy maintenance of pools and spas. While we primarily cater to the swimming pool industry in and around Houston, we are now also offering online ordering facility. We make sure to carefully package delicate items in spray foam, to ensure that your merchandise arrives on time and in great shape.
Experience the Big Tex difference.

Do you need certain hard-to-find pool supplies?