About Big Tex Pool Supplies

On a hot summer day there's nothing like a refreshing dip in the clear sparkling waters of your pool. But all pool owners know that in order to have  sparkling water, you need regular maintenance,  cleaning  and managing the water composition and other supplies and accessories.
Big Tex Pool Supplies was started in July of 2015 to offer better pricing and superior products for swimming pool maintenance. We have everything from pumps and cleaners to chemicals to maintain your pools in that pristine condition. We also have other accessories such as lights, filters, baskets, etc,  that help take your pool a few notches above from the ordinary.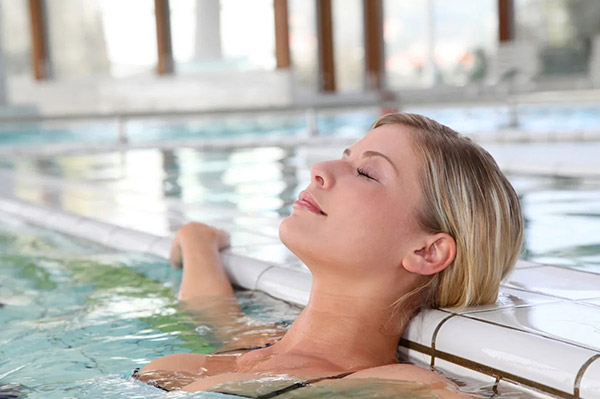 Whether it is pumps to control the flow speed, heaters, lights salt systems to monitor the salt and set chlorination of the pool water – we have it all. Our expert professionals can guide you on not only the best brands and products to use for your pools, but also give you useful tips and guidance on how to maintain your pool systems economically and professionally.
Our goal is to help small to large businesses in the industry  become more successful as they grow. We stay on top of the ever-changing pool and spa industry. With our years of experience in the industry and our vast network of suppliers we help you save time and money.
We strive to provide the best customer service, the best products and the best pricing. Our success comes from your success.
Browse our supplies from the comfort of your home to create the pool of your dreams.
We are the preferred source for all your pool supplies.